How much do new PVC/Vinyl flooring cost?
To budget for ordering your PVC/Vinyl flooring, it's important to research how much new flooring costs as many factors contribute to the price.As a quick guide, the average wholesale price for new PVC/Vinyl flooring is anything between $3 to $14 per square meter, depending on options.But, please read our guide below to find out how much new flooring cost.
Don't compare cheap flooring costs online
To work out how much the flooring cost you need to consider several variables:
Style of the flooring
Scenes to be used of the flooring
Size & thickness of the flooring
Surface treatment of the flooring
Material used for the flooring
Wear resistance enough?
Number of flooring
Will you need logistic arrangement?
Do you need flooring lock-system patent?
The cost of flooring listed on a website might seem cheap at first, but OEM costs can leap up if you need to customize product or packing
Or, a few months after installation, you find a problem and must replace the flooring at your own expense because the seller doesn't have a warranty.And, poor quality flooring material can warp - so it's a false economy and not a long-term investment when you have to factor in the early purchasing of your flooring.
If you want to compare the cost of flooring like-for-like, you need a full quote that factors in all requirements to see who really offers the best value.
Why don't you show the average price for new windows on your website?
The second most popular question we get asked is, why don't you show prices on your website? The reason for this is because most of our pvc/vinyl flooring are bespoke made to precision fit your specific requirements.
We have well over 1,000 different style options that you can choose from to produce the perfect flooring you want. As you can imagine, it's pretty difficult to try and add a list of prices that covers all of those options because we don't do average.
How do other companies show the average price for flooring on their website?
You can buy flooring off-the-shelf that are made to specific sizes in limited colours and materials. But, these flooring are a standard size and don't take into account all the problems that can arise when you buy:
Differnt room size suits different flooring sizes(Install 9"X48" size flooring plank into a room less than 20SQM is discordant)
Wear-layer thicnkness may vary due to application
You might want a floor type for water-proofing purpose
Or, want a better anti-slip performance
Or, you want a floor that make less noice when you walk on it
Listed properties have limitations on style or colour
Off-the-shelf floor may not meet some of your other localization preference
This may cause hard maintainence after installation and shorten the life of your floor - in the long run, it's a false economy.
Beware of sellers that give a floor cost before they see your detailed needs.
Just like a decorator, plumber or builder needs to see your property before he can give you a price, a reputable floor manufacturer will need to see your needs before they can give an accurate cost of floor.
The average price for new PVC/Vinyl flooring(updated for 2022)
How much does it cost to purchase SPC flooring / Rigid core pvc / vinyl flooring?
This innovative floor product became popular in the market 4 years ago, and its core solves the problem of deformation that may occur in traditional LVT floors. At the same time, At the same time, the product has become a strong contender for laminate flooring due to its durability and water proofing function. Under normal circumstances, this type of floor has locking system for quick installation so the thickness is above 3.5mm.
The cost to purchase SPC flooring / Rigid core pvc / vinyl flooring is usually 40% higher than an average glue down LVT. But meanwhile you saved more than half installation costs.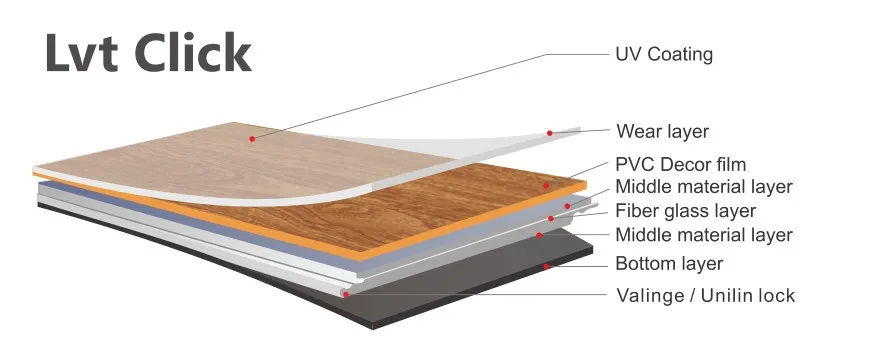 The average price for glue down pvc/vinyl flooring(LVT)
A glue down LVT is the standard and the oldest style of pvc/vinyl flooring in the market. You have to apply glue for installation, usually requires a quite flat base-ground. 2mm thickness in oak/maple/walnut wood grain are the most economical style of LVT you can buy.
The average price for a SQM of glue down LVT can be anything from $3 up to $8.
How much do WPC core pvc/vinyl flooring cost?
This type of floor product also appeared in the market 4 years ago, It's a combination of LVT top layer & WPC core. Equal to SPC flooring, it slao has a better foot-comfort & a lighter weight. The cost to purchase WPC core pvc / vinyl flooring is usually 100% higher than an average glue down LVT.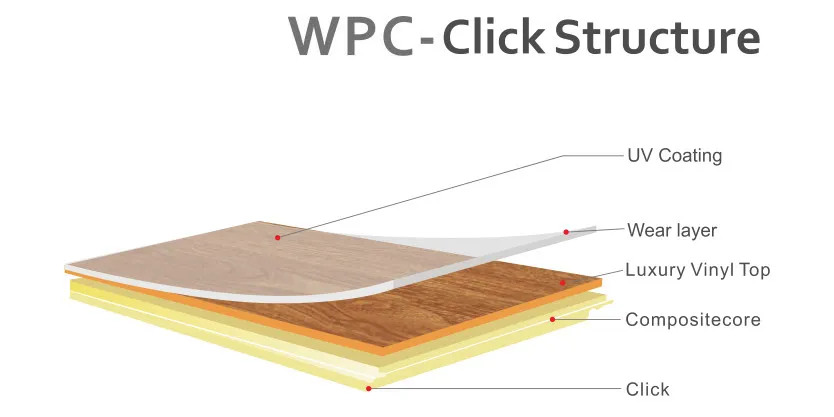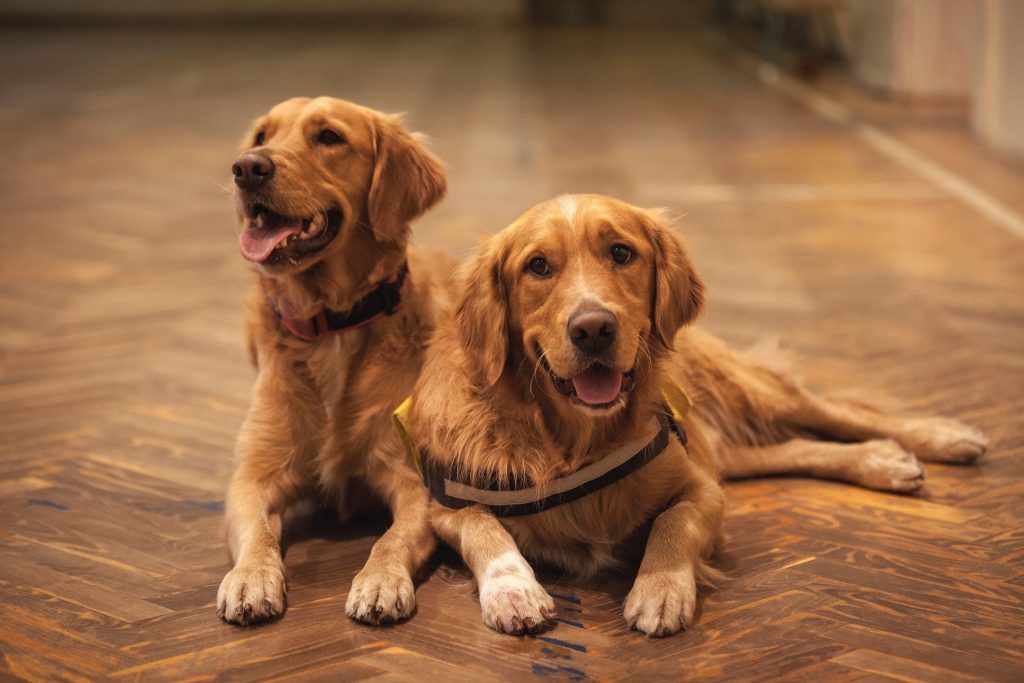 What else should you consider when purchase floors?
Floor accessories are nothing you may ignore. Over 95% of the indoor room spaces need wall-board, skirting, t-mouldings or reducer for wall decorating or floor-joints or floor finishing. It is necessary for us to consider purchasing matching accessories when purchasing the floor. In a square and regular room, the number of wall boards/skirtings you may need is the same as the floor area you want to install (eg: you need to install a 40SQM floor, then you need to buy 40meters skirting boards),the number of t-moulding and reducer regards to your door width or the flooring ending edge length.
The cost to purchase the floor accessories can be anything from $3-$6/peice with a 2.4m-2.7m length.
| | |
| --- | --- |
| Window style | Average price for new windows (per window) |
| Casement windows | £500-1,230* |
| Sash windows | 50% more than casement |
| Bay windows | 100% more than casement |
We've manufacted more than 9 million square meters of flooring for our customers every year