Trending Latest vinyl flooring Designs of 2023
Share
publisher

Jennie King
Issue Time

Feb 6,2023
Summary
With the fast-evolving technology, vinyl flooring designs are also innovating.
2023 flooring trends, expand your business with new flooring options.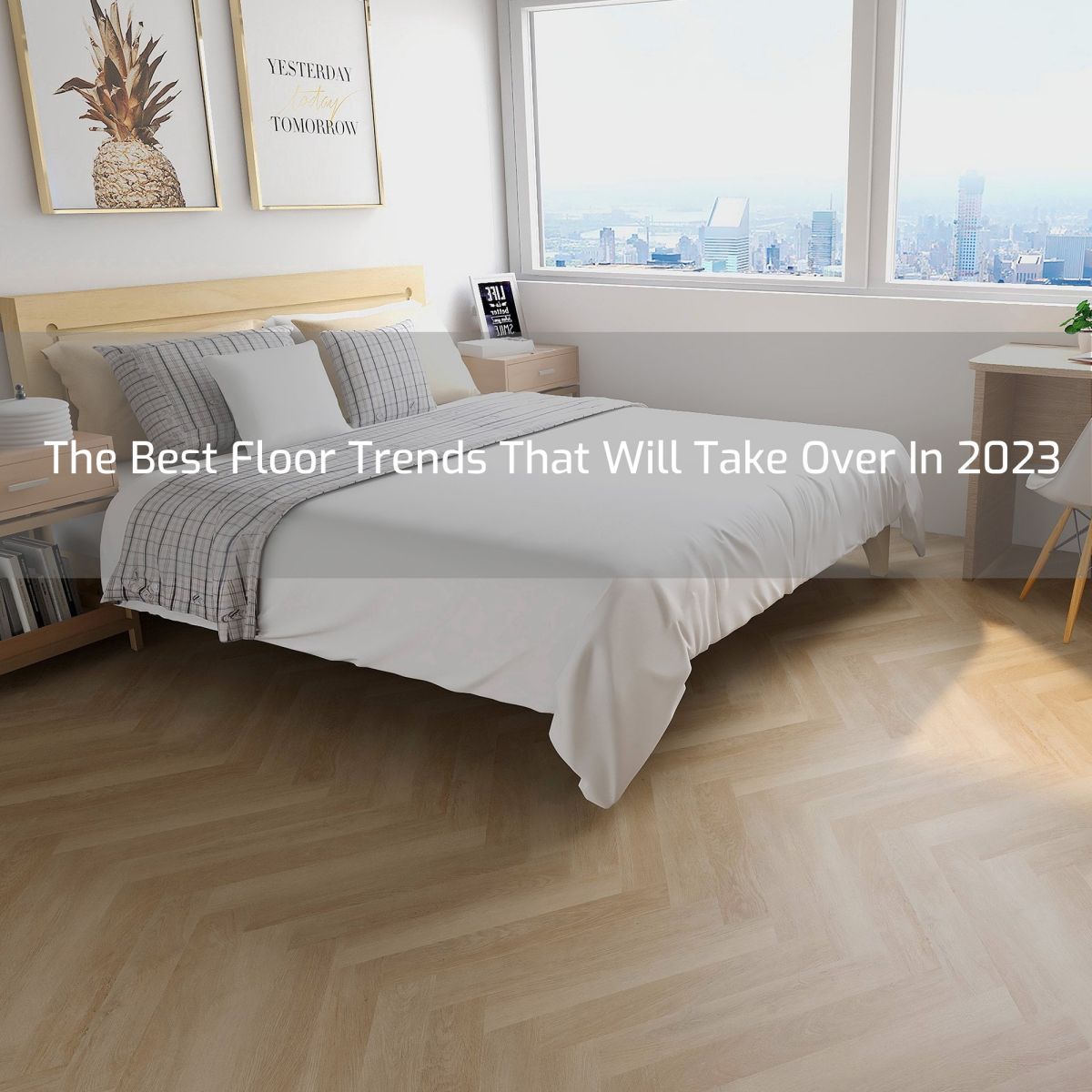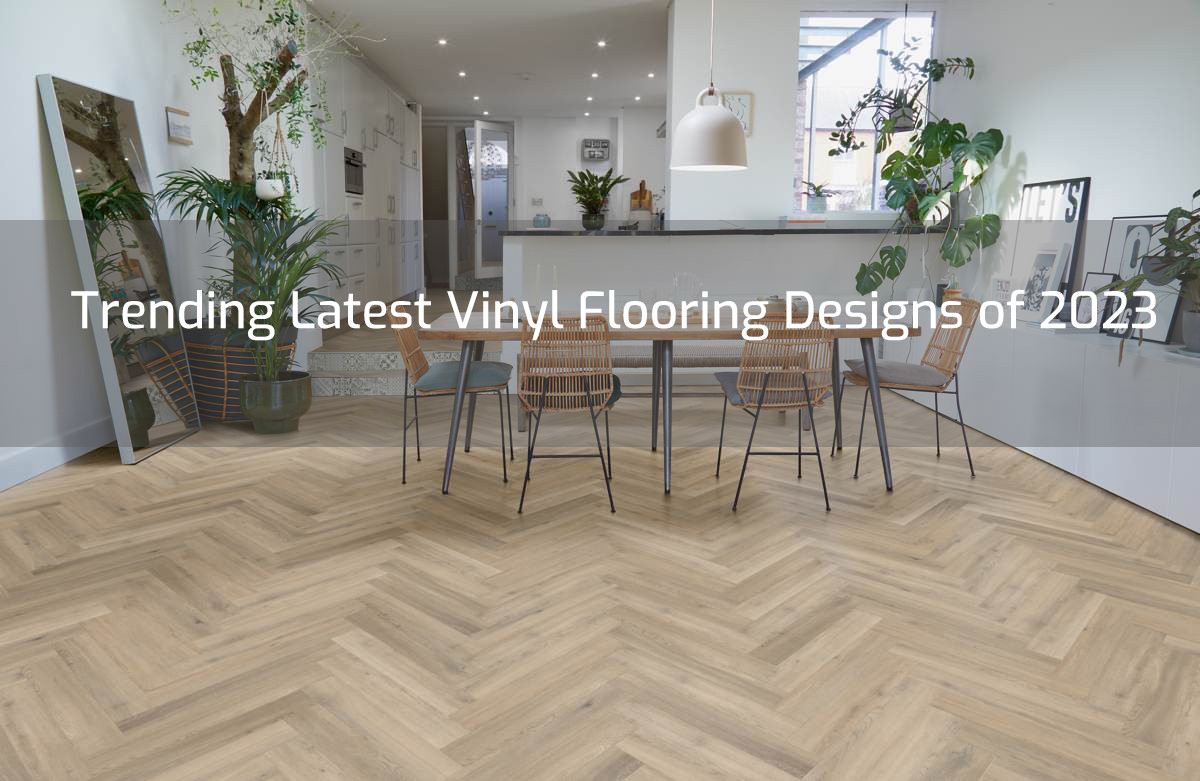 With the fast-evolving technology, vinyl flooring designs are also innovating. Their highly resistant technology has already made a heavy impact on people's choices. But the focal point of using vinyl flooring is comfortable.
As we step into 2023, the world of vinyl flooring designs continues to evolve and grow.

1. Natural Wood Looks
Natural wood looks continue to be popular in vinyl flooring designs, with more realistic and detailed designs becoming available. Embossed In Register (EIR) SPC vinyl flooring is creative and innovative, EIR used to be on laminate flooring, but right now bring it to the whole new Rigid Vinyl Plank, it creates a dramatic level of realism on colors because, unlike another embossed surface, it matches the texture of the décor papers' underlying pattern rather than just applying a generic wood grain texture. This means the color and surface are 100% matched and make our color to be unique and elegant.

2. Textured finishes
Vinyl flooring designs with textured finishes such as leather, linen, and fabric are becoming increasingly popular. These finishes add a unique tactile dimension to the surface, making it more interesting and dynamic.

3. Bold Colours and Patterns
Bold colors and patterns are also becoming more popular in vinyl flooring design. Expect to see more striking and vibrant designs that add a rainbow of pop colors to any space.

4. 100% recycled eco options

As concerns about environmental impact continue to rise, more and more vinyl flooring manufacturers are offering sustainable options such as virgin materials, recycled materials, or eco-friendly processes.

5. Create a luxurious feel with marble finishes
The luxury look will continue to be popular in 2023 and with the developments in vinyl flooring production technology, Marble and stone, and onyx effect vinyl tiles are no longer confined to bathrooms, we are seeing these carried throughout living areas.

6. Create contemporary chic with matt finishes
Matt finishes are enjoying incredible popularity right now and this looks set to be a trend on the rise as we head into 2023.
From brassware and light fittings to decorative accessories, these matt finishes are elegant, subtle, and sophisticated — particularly when used over large spaces such as the floor.
Matt, structured textures have taken over high-gloss, shiny surfaces and this will continue to be the case for next year