Light vs. Dark: Which Floors Will You Choose?
Share
publisher

Jennie King
Issue Time

Oct 26,2022
Summary
Choosing dark or light flooring will depend on different factors, such as the type of housing, the space, and the decorative style. check our NEW catalog let's check the professional vinyl flooring manufacturer's advice!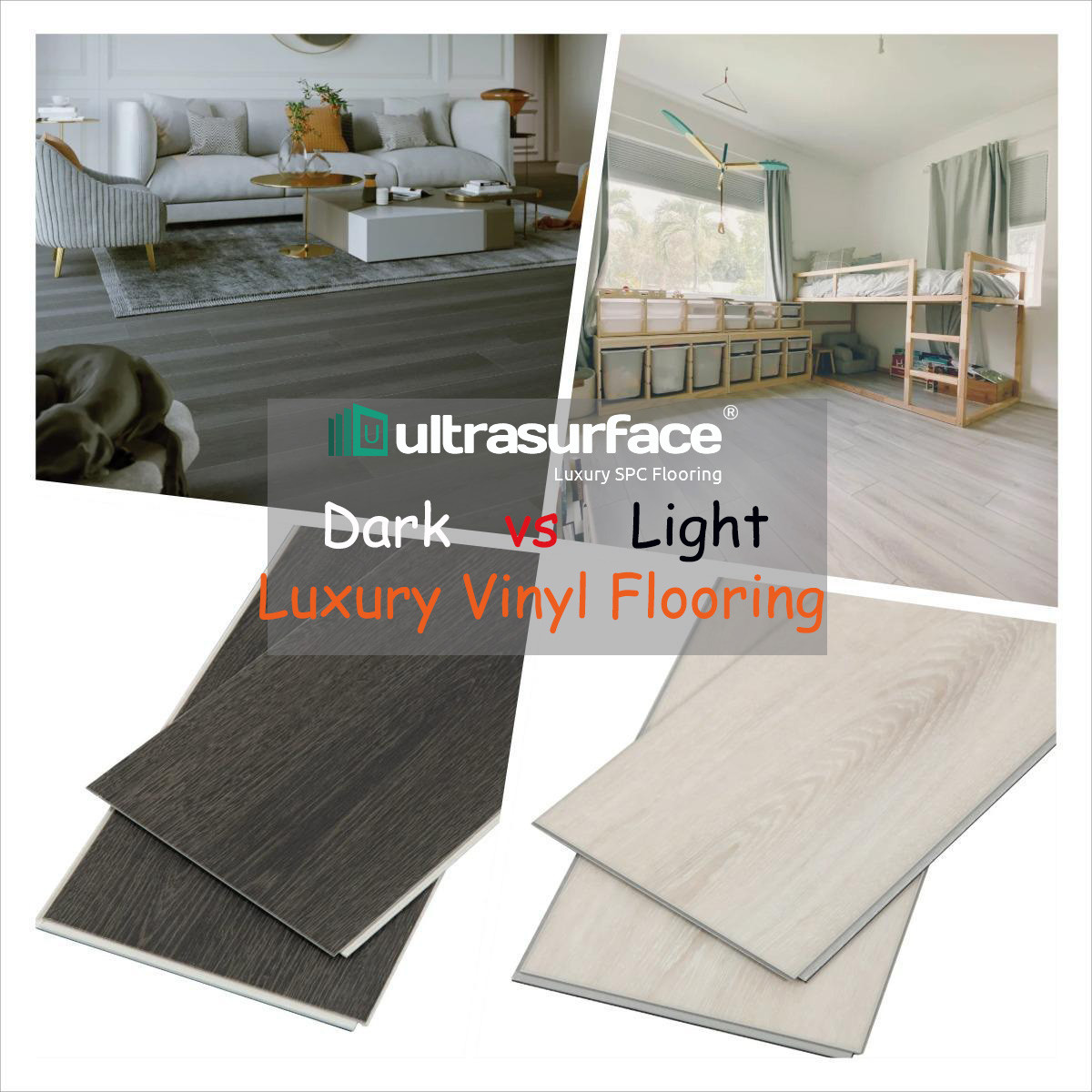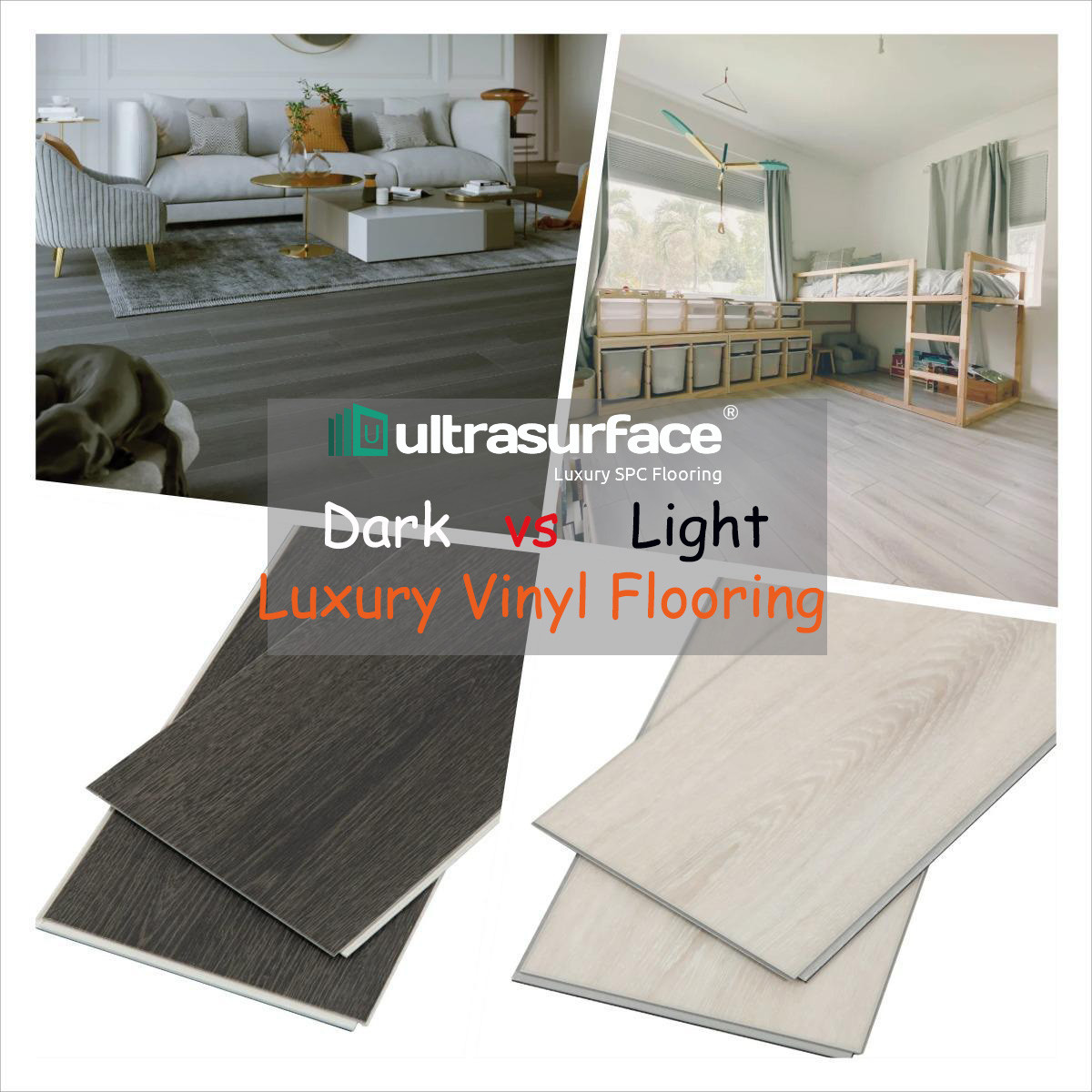 Choosing dark or light flooring will depend on different factors, such as the type of housing, the space, and the decorative style.

Light and Dark Vinyl Flooring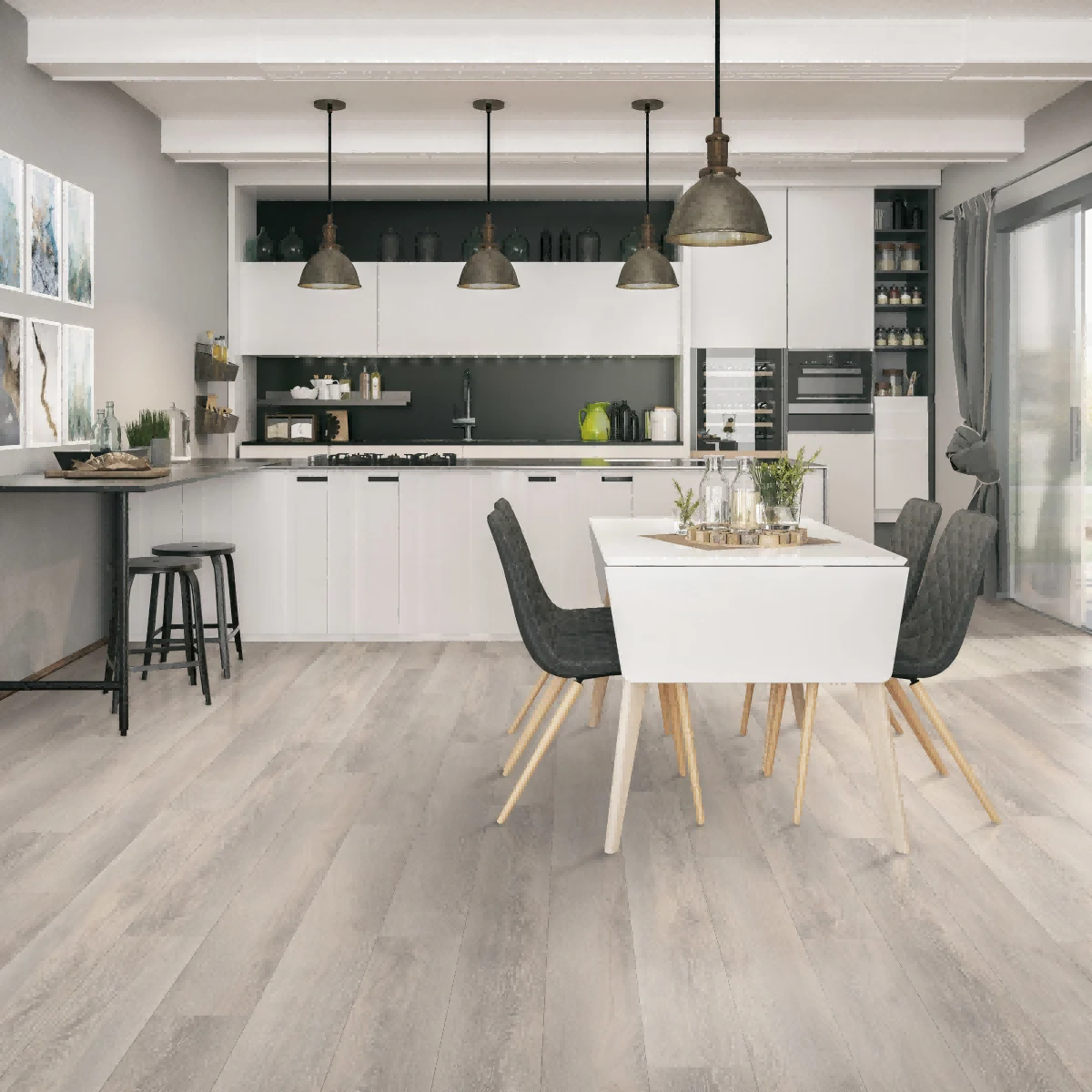 Light Color Vinyl Flooring
Light vinyl floors help us to create relaxed, fresh and bright atmospheres and tolerate a greater overlapping of colors.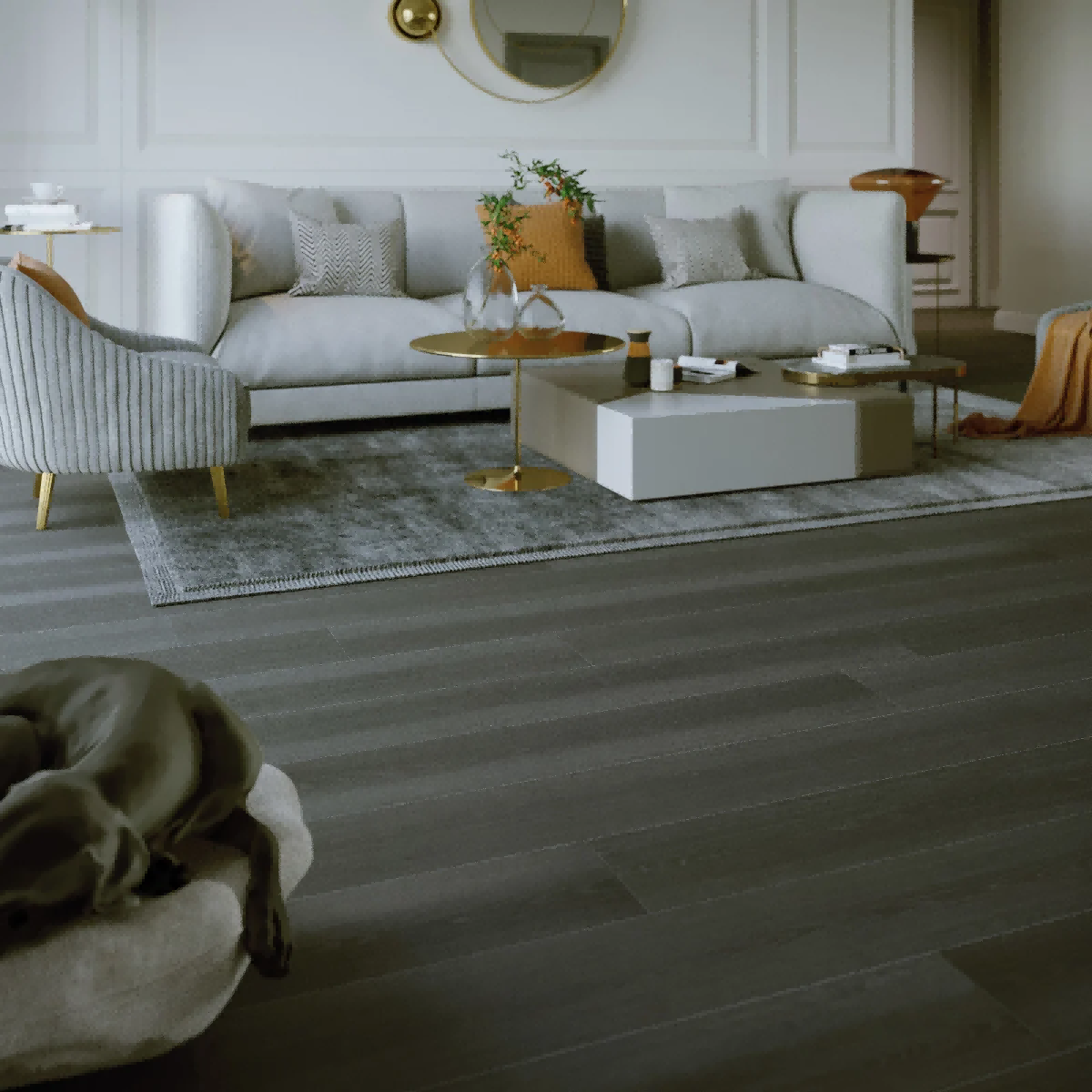 Dark Color Vinyl Flooring
Dark vinyl floors bring an elegant and sophisticated character to the space, becoming a part of the decoration.
Light Vinyl flooring --The Pros
#1:Natural look: Depending on the wood type (color film), lighter vinyl floors can give a more natural, organic look to your space.
#2:Hides dust, footprints, stains, and most pet fur.: light vinyl floors will hide light-colored debris better than dark.
#3:Can make a space feel larger: Since light vinyl floors bounce light around the room than dark floors, spaces with light vinyl floors can make your rooms feel bigger!
#4: Coordinates with many decorating styles.l: Light-colored hardwood floors tend to have a lighter, more casual look to them. If that's more the style you're going for, you love them!
Light Vinyl flooring --The Cons
#1: Shows dark-colored debris more.
#2:Knots, water stains, and gaps can stand out more with light wood floors.
#3:Reflects ultraviolet light, making rooms appear brighter.
#4: Hides dirt. Light-colored flooring can be better-hidden dirt, but it just looks cleaner and still needs to be cleaned on time. I prefer to know when my vinyl floors are dirty and need a good cleaning!
Dark Vinyl Flooring: The Pros

#1: Gives depth & contrast. There's no doubt about it: dark vinyl floors give a level of richness and contrast to a room that lighter-colored vinyl floors just can't quite achieve.
#2:Hides dark-colored debris better: If you have dark-haired pets or tend to have more dark-colored debris on your floors, dark vinyl floors will hide it better than light vinyl planks.
#3:Ground big spaces: In an especially large or expansive room, dark floors can help ground it and make it feel less cavernous.
#4:Matches most cabinetry stains and styles.: Dark hardwood floors can be used in a variety of design styles. Modern, traditional,etc
Dark Vinyl Flooring: The Cons.
#1: Shows light-colored debris more. If you have a white indoor pet, for example.
#2:May does not look great with dark-colored cabinets.
#3: Can make a space feel smaller. If you have an already-small room, dark vinyl floors could make it look smaller.
#4: Don't hide light-colored dirt. Light-colored dirt will become more obvious on the dark floor, so it seems that the floor is dirty, and it needs to be cleaned more frequently.
Get ONE-STOP Solution At Ultrasurfacefloor
Ultrasurfacefloor- China Vinyl flooring Manufacturer
With any flooring type, there is a wide spectrum of shades available, and you shouldn't simply rely on a photograph to make your final flooring decision. We invite you to download our catalog and select several different samples in various gradations of shades and tones, to see which one is best suited for your home.
Samples are free and available, Pls contact our sales team for more details.