Different Types of Vinyl Plank Flooring
Share
Issue Time

Nov 10,2020
Summary
Different Types of Vinyl Plank Flooring:Peel and Stick Vinyl Flooring,Loose lay vinyl flooring,LVT Click Vinyl Flooring,Glue Down Vinyl Flooring,SPC flooring,WPC flooring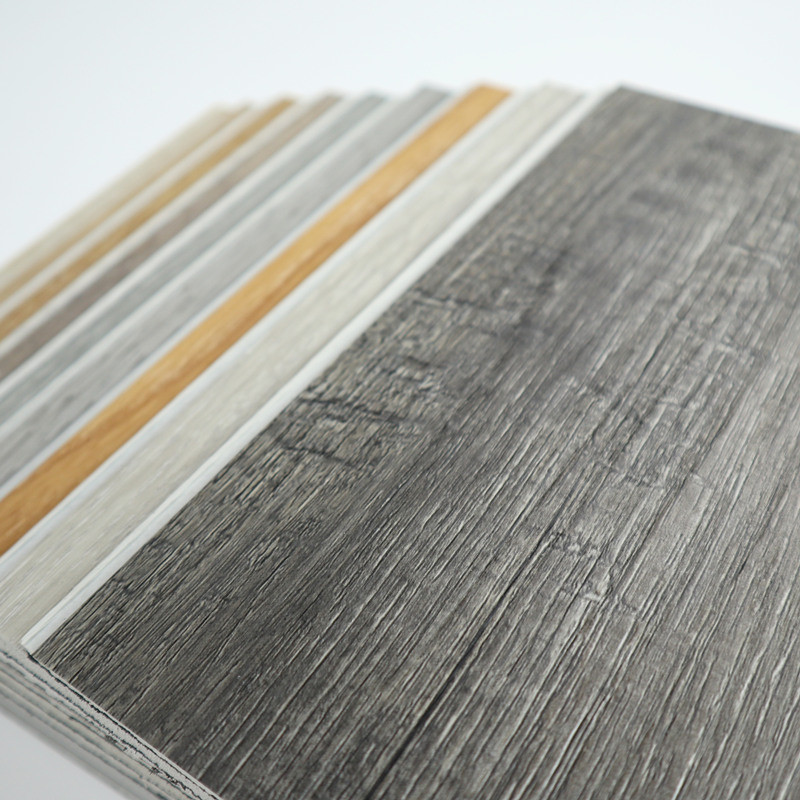 Drayback / glue down Vinyl Flooring
Dryback luxury vinyl plank is a practical choice for heavy traffic areas.This product comes in various luxurious wood designs with realistic
HD-3D
printing technology.The installation method reduces rebound noise and the perfect choice for pattern installation with
cost efficiency.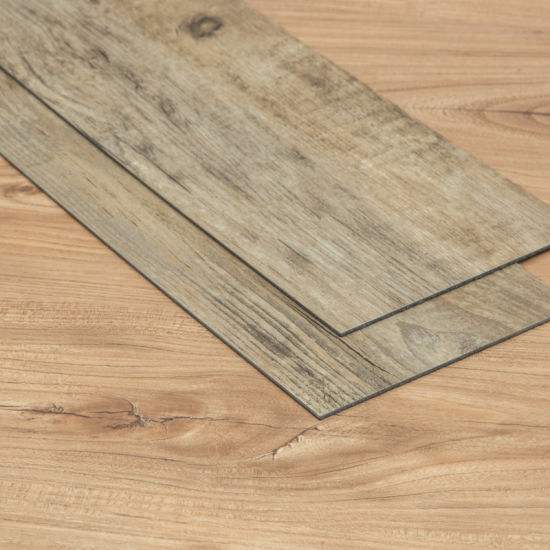 LVT Click Vinyl Flooring
Click-lock vinyl plank is made of recycable eco flooring material with click lock installation system.It's a quick installation solution,no need for adhesives just click them together.
Realistic visuals, incredible performance, and locking system make the floor beautiful, durable and easy to install. The plank features a wood-like finish with beautiful textures and details to add rich style to interior living areas. This plank is 100% waterproof, therefore able to be installed in any interior.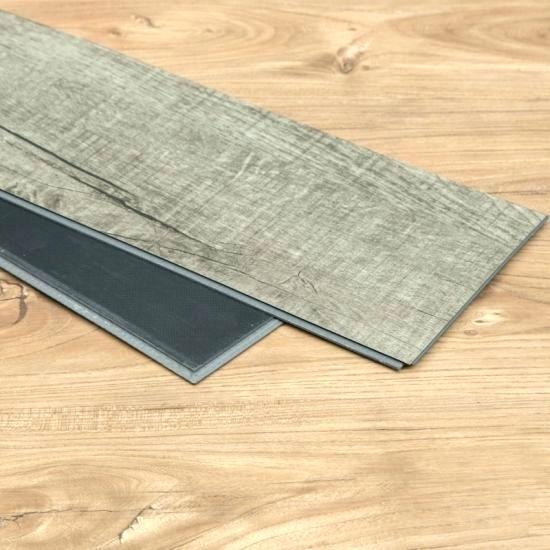 Rigid Core SPC Vinyl Flooring
SPC is a particularly new product in the flooring industry. It not only gathers most of the current flooring material, but also provides better performance of being water-proof, rigid, dimensionally stable, and relatively environmentally friendly.Thus it can be safely used in areas with sustained exposure to moisture, such as bathroom, laundry room and kitchen. With good rigidity, SPC provides a quieter, warmer vinyl flooring with a cushioned backing attached, thus eliminating the imperfections from the subfloor which is normally transferred through LVT. SPC is available with locking system.
Luxury flooring is now available in a life-proof, 100% waterproof solution. 品名+ is a highly durable and waterproof flooring option that is suitable for any room in the house, including basements, sunrooms, and full bathrooms. Plus, its rigid stone-based core makes each plank dent-resistant and scratch-resistant, it is perfect for high-traffic areas.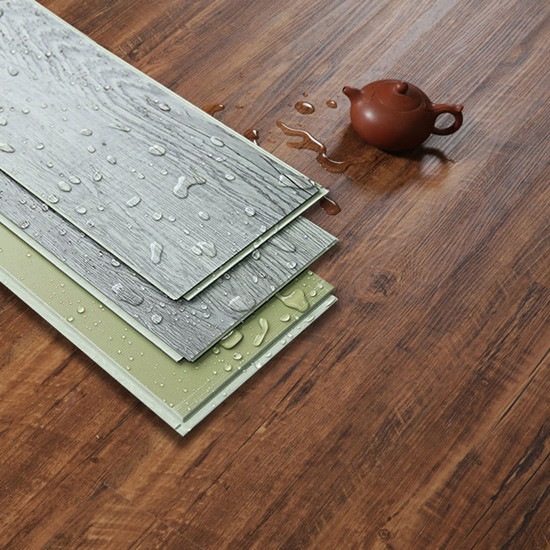 WPC Core Vinyl Flooring
WPC is a type of High-End luxury vinyl flooring with excellent foot comfort. Choose WPC planks,you're in for the best of the best in flooring. WPC stands for Wood Plastic Composite, meaning the core of the floor board or tile consists of this solid, waterproof material. The term "WPC" is also used interchangeably to stand for Waterproof Core.
Just like a standard vinyl floor, WPC vinyl flooring is waterproof and will not be damaged in the event of a spill or moisture. WPC vinyl flooring is a plank system with a glue-less locking system similar to a laminate installation. Another perk is not needing an underlayment for installation.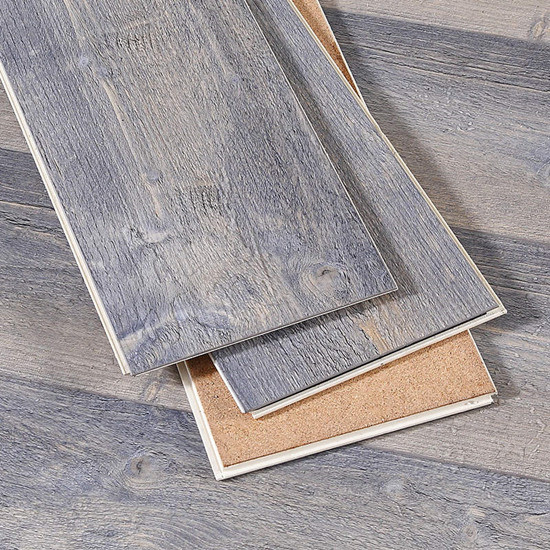 Looselay Vinyl Flooring
A modified
loose-lay vinyl flooring has a fiberglass backing and doesn't require adhesive.
Non-skid backing to prevent planks from moving once set in place.
Loose lay vinyl flooring have come about as a popular variety of vinyl plank flooring which is mostly known for its installation. A modified loose lay vinyl flooring has a fiberglass backing and doesn't require adhesive. Non-skid backing to prevent planks from moving once set in place.
It's 100% Waterproof! The best option for a regularly wet floor. That's true whether the moisture comes down from above, or seeps up from below, as can happen in some basements. Loose lay vinyl plank flooring is designed to keep moisture and water above the floor long enough that it can be cleaned up before getting through to the subfloor. Even if it does, or if water comes up under the planks, they can be pulled right up, only in the spots where needed, the floor can be dried out, and then the same planks will just lay back into place.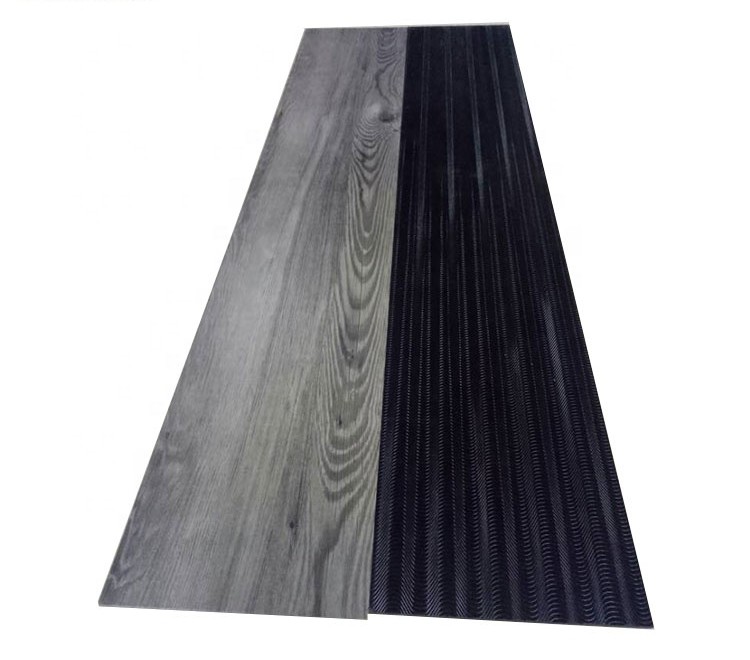 Peel and Stick/Self Adhesive Vinyl Flooring
Compared to luxury vinyl products, peel and stick flooring is particularly affordable. For home renovations where cost is the number one factor, peel and stick vinyl flooring can give you the look you're after without breaking the bank. In commercial spaces, it may be a particularly good flooring option for spaces that don't see everyday foot traffic, office bathrooms and other environments where keeping costs down is a major factor.
Peel and stick vinyl is relatively strong material that can stand up to foot traffic and regular use. It will also fare well in spaces where you may have spills like kitchens and powder rooms. Clean-up and maintenance is easy when you choose self-adhesive vinyl flooring.