Share
Issue Time

Jun 30,2022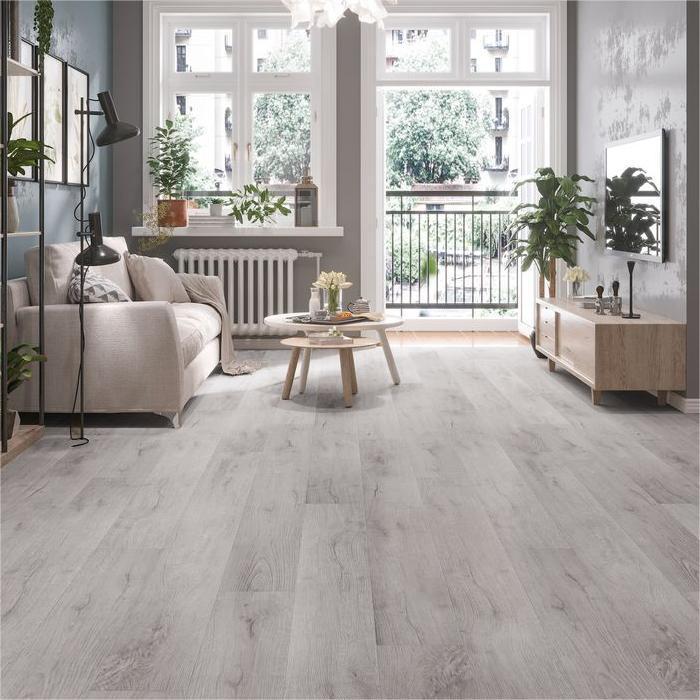 Compared with LVP, SPC has more obvious advantages.
resemblance
The two materials are similar in many ways. They're all waterproof, scratch-resistant, and generally fairly durable. They are easy to install by yourself without the use of glues and solvents, and are easy to maintain,
best option
The rigid structure of SPC gives it some advantages. While both can be installed on almost any solid subfloor, LVP requires its subfloor to be perfectly level and free of any dents, obstructions, etc. The flexible material will take on the shape of any imperfections, while the SPC will maintain its own shape regardless of the floor below it.
Also, SPC is more durable and can resist dents and other damage. It will last longer and wear better. The rigidity of the SPC also allows it to provide more support underfoot, while the flexibility of the LVP makes it softer and more comfortable to walk on. SPC is also slightly thicker than LVP, and it tends to look and feel more realistic.
spc floor hot selling recommendation:
Installation: click system
Thickness: 6.5mm(5.0 rigid core)
Wear layer: 0.5mm (20mil)
48" x 7" x 0.5mm
surface: 100% wood effect
If you still have questions about the floor, please contact us.