Is Vinyl Flooring Waterproof?
Share
Issue Time

Jun 21,2022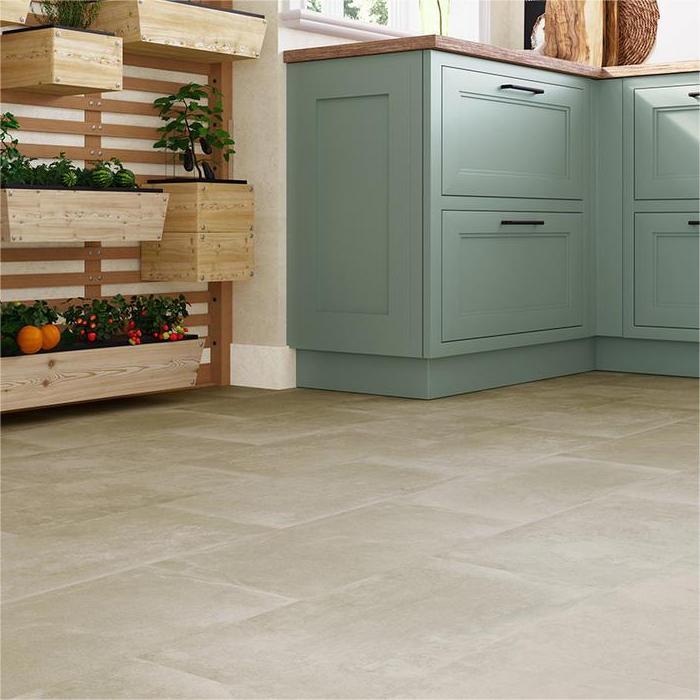 Is Vinyl Flooring Waterproof?
Yes, vinyl plank flooring is waterproof.
Yes, vinyl plank flooring is waterproof. That does not mean it is indestructible. However, despite the risks involved vinyl flooring is still the best choice for moisture areas such as bathrooms, kitchens, laundry rooms, and basements, because of its water-resistant property.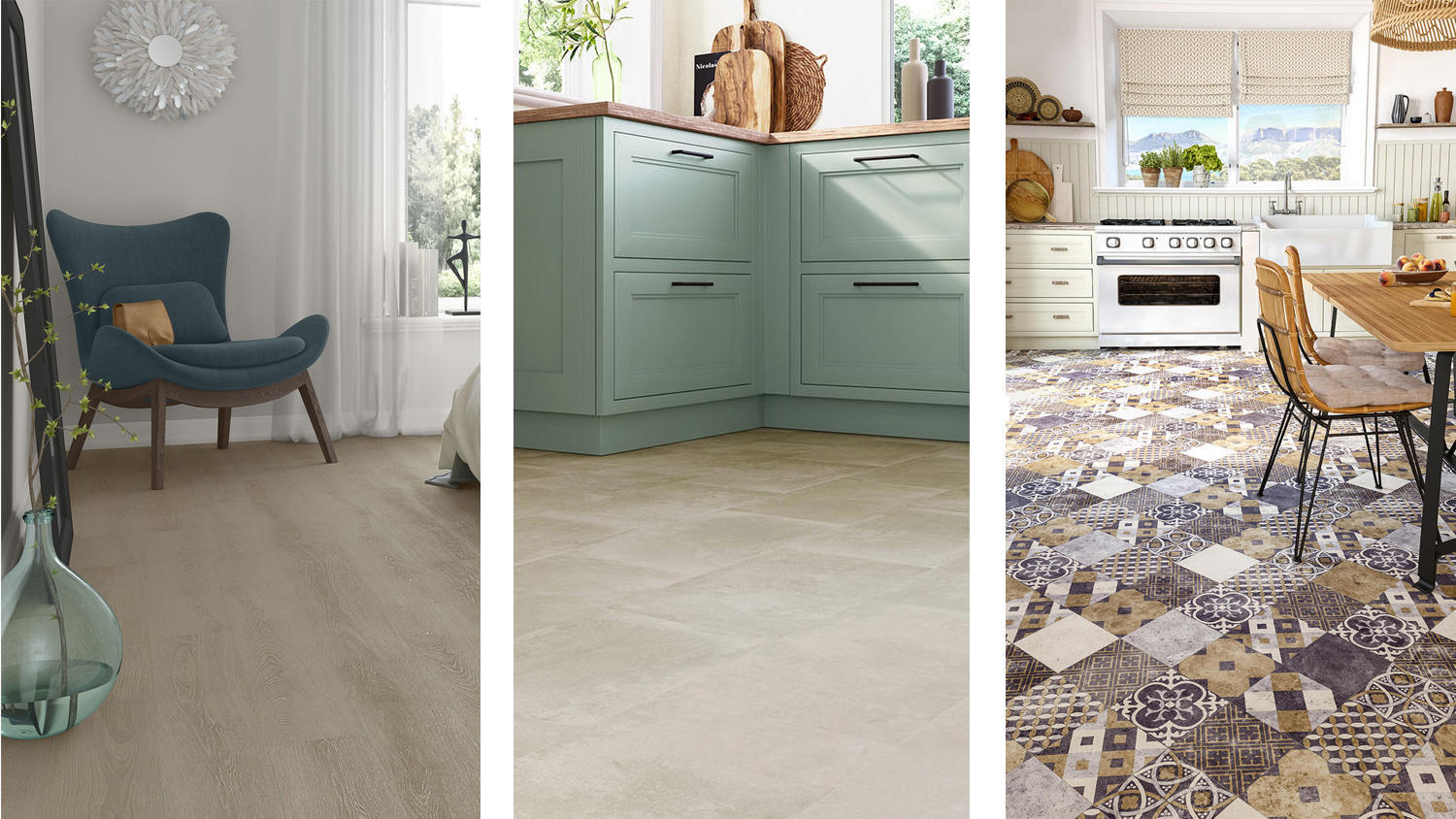 The main problems that cause water leakage:
Plumbing issues with the toilet, sink, or bathtub
Groundwater moisture
Leaking or overflowing dishwasher or washing machine
Crawlspace moisture
If you detect any of the above-mentioned problems, you should take immediate action to mitigate the issue. Don't wait for the apparent signs to appear, because the longer you wait the greater the damage; leading to the replacement of the entire floor.
So what if your vinyl floor leaks or gets wet?
To simply put it, if you happen to spill water over the vinyl planks clean them with a cloth as quickly as possible. Then turn on the fan or heater to dry them out. On the contrary, if the water problem is under the floor (e.g. from a broken pipe), you'll need to fix the leak, and use a shop vac or dehumidifier to fix moisture.

China professional PVC flooring manufacturer and wholesaler. Ultrasurface LVT/WPC/SPC luxury vinyl Plank flooring series cover both residential use and high-end level commercial use with authentic & HD appears of wood planks and stone tiles.
Website:www.ultrasurfacefloor.com
We offer 2 different types of sheet vinyl products: luxury and commercial.
Sheet vinyl flooring is a great fit for any room in your home, but it exceeds expectations in the kitchen, laundry room, basement and the bathrooms. Printed vinyl tiles and sheets have a clear wear layer that acts as a surface barrier, protecting the floor from stains and spills.