Share
Issue Time

Jun 8,2022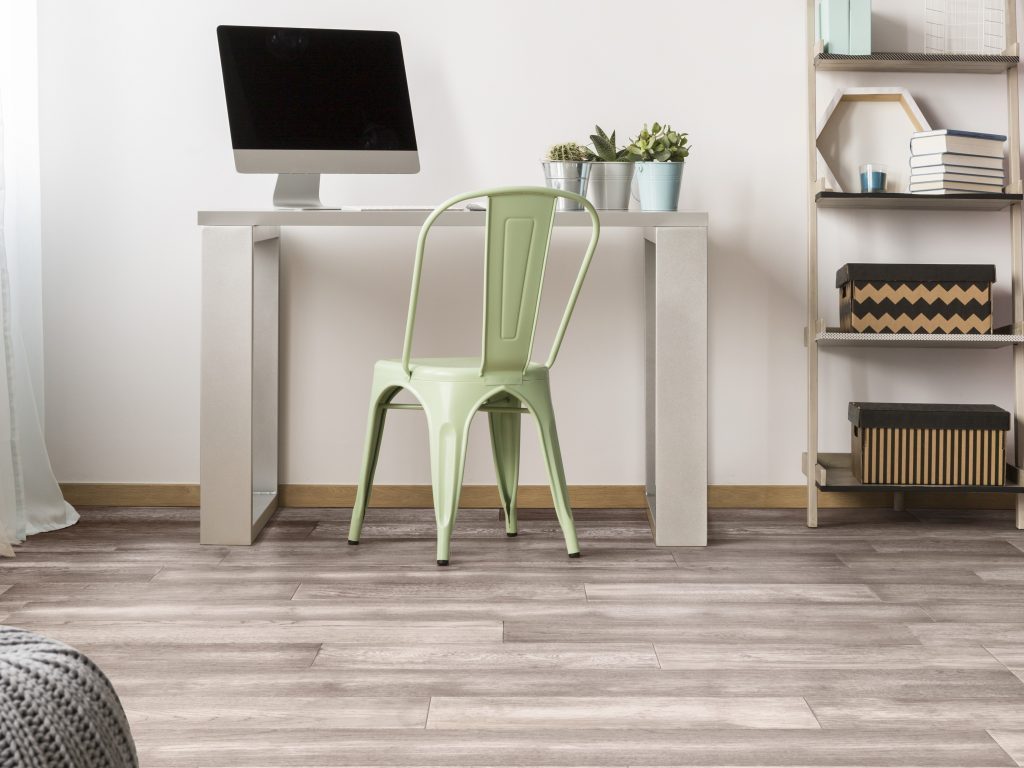 SPC flooring stands for Stone Plastic Composite. Known for being 100% waterproof with unparalleled durability, these engineered luxury vinyl planks use advanced technologies to beautifully mimic natural wood and stone at a lower price point. SPC's signature rigid core is virtually indestructible, making it an ideal choice for high-traffic and commercial environments.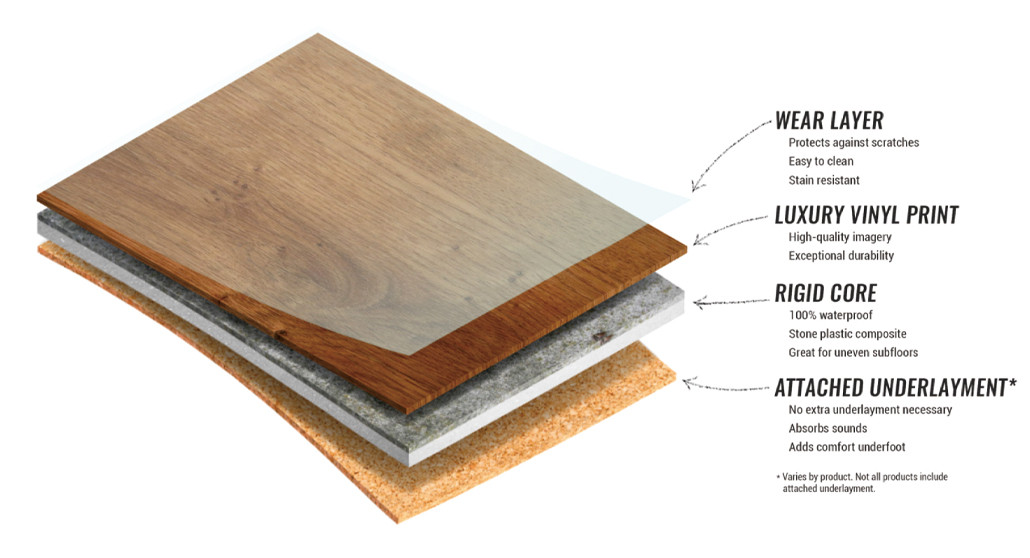 WEAR LAYER
This clear layer is on top. It is scratch and stain resistant, easy to keep clean and low maintenance.
LUXTURY VINYL PRINT
This layer provides trim for the wood planks. Custom colors, patterns and even textures are printed on vinyl.
RIGID CORE
This is a thick, waterproof wood core made of natural limestone powder, PVC and stabilizers. It provides rigidity and stability to the plank.
ATTACHED UNDERLAYMENT
This layer is usually composed of IXPE to provide sound insulation and cushioning.